Akagera National Park named after the river which flows along its eastern edge, The Park is Rwanda's solution to the prominent Savanna reservations of Kenya, Tanzania and so on.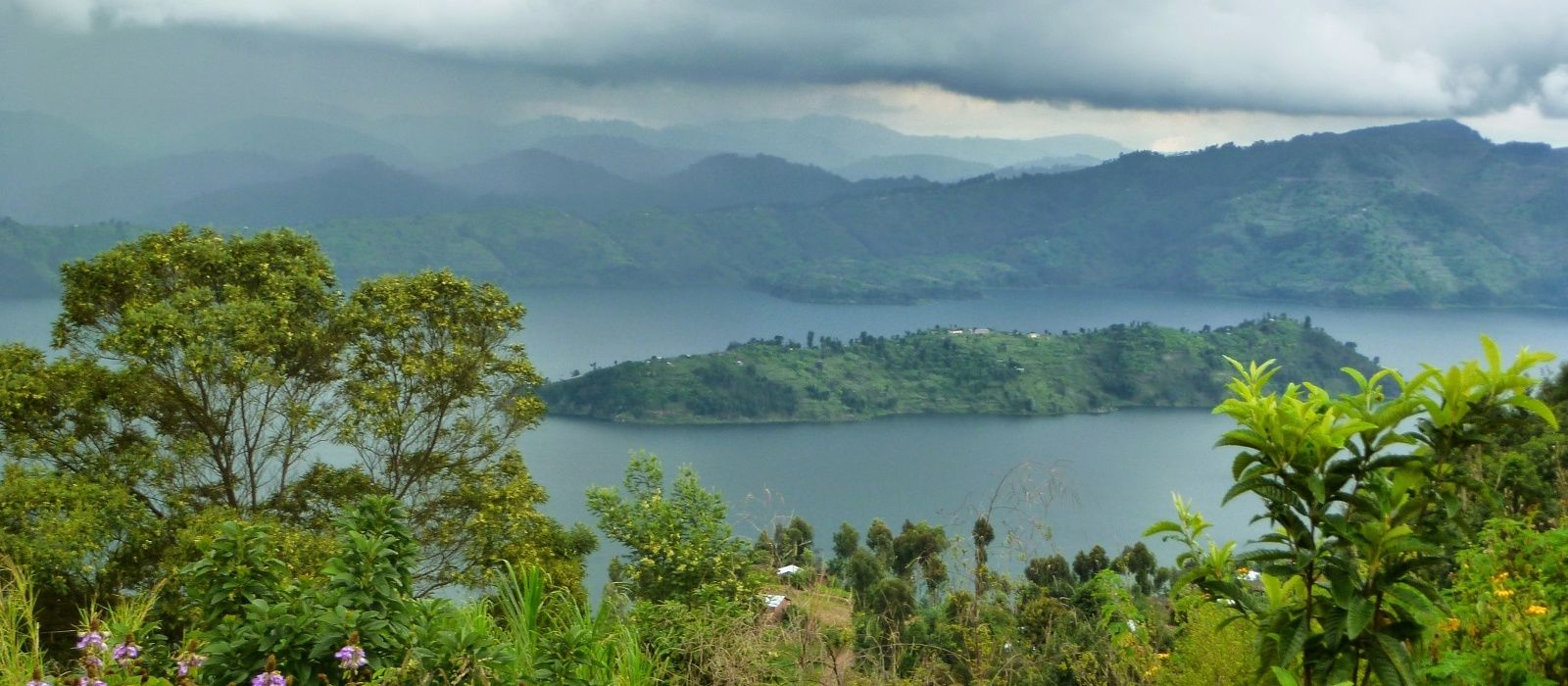 Nyungwe is basically a rain forest, frequently receiving over 2, 000 mm of precipitation annually. It's in addition among the oldest forests in Africa, the reason as to why it features such a high level of diversity.
Volcanoes National Parks covers 160km² of land which protects the Rwandan sector of the Virunga Mountains, range of 6 inactive and 3 active volcanoes which ranges the border of Uganda and DRC. The Volcanoes Park is component of an abrupt 433km² Trans frontier conservation unit that furthermore includes the Virungas National Park.